Softound Solutions is a professional web development company with extensive knowledge in web application development, We develop customised solution to suite our clients' business needs. We focus the needs of our clients to provide 100% satisfaction, Also we add or modifying features in existing applications as per requirements.
We are skilled in these technologies WordPress, WooCommerce, Magento, Joomla, Virtuemart, CodeIgniter, OpenCart, NodeJS, React, Android App Development, Python, UI and UX.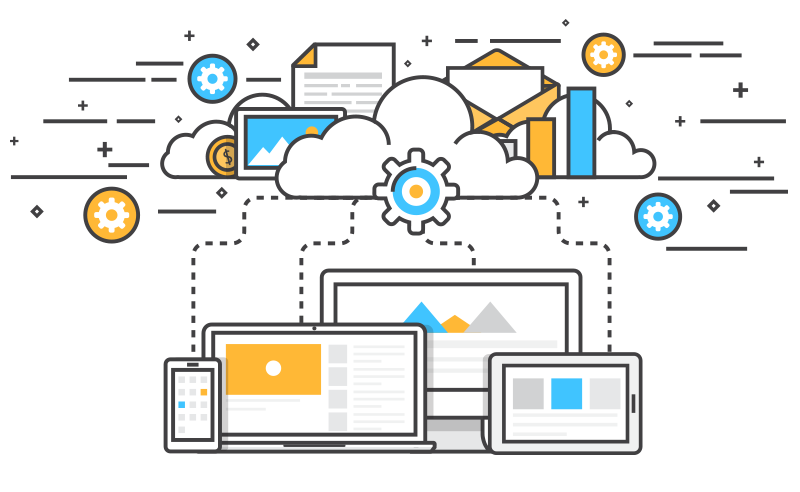 We take care of the support and upgrading of the applications and future implementation of the features to your business needs.
We have been working with clients around the globe
Projects we have completed so far and keep increasing
Products we developed, also we are developing new products to help business